Makita 40V max XGT Couple Shaft Offers Gas Replacement Power on a Single Battery
Makita's XGT lineup of tools and equipment boasts higher performance and that's a big deal, especially in the lawn care sector. The Makita Couple Shaft attachment system enters the 40V max XGT platform to combine this heightened performance with multi-tool versatility and the benefits of battery power.
Makita 40V max XGT Couple Shaft Attachment System: The Big Deal
There are a few big talking points surrounding Makita's Couple Shaft joining the XGT platform. For performance, Makita employs a brushless motor that produces power equivalent to a 30cc gas engine. To add some perspective, the Makita MM4 4-stroke Couple Shaft power head has a 25.4cc engine, so you're getting plenty of power no matter which of the 14 attachments you choose to go with.
Another benefit is that is runs on a single 40V max XGT battery, contrary to the 18V X2 (36V) model that uses two batteries to run, which adds some additional weight.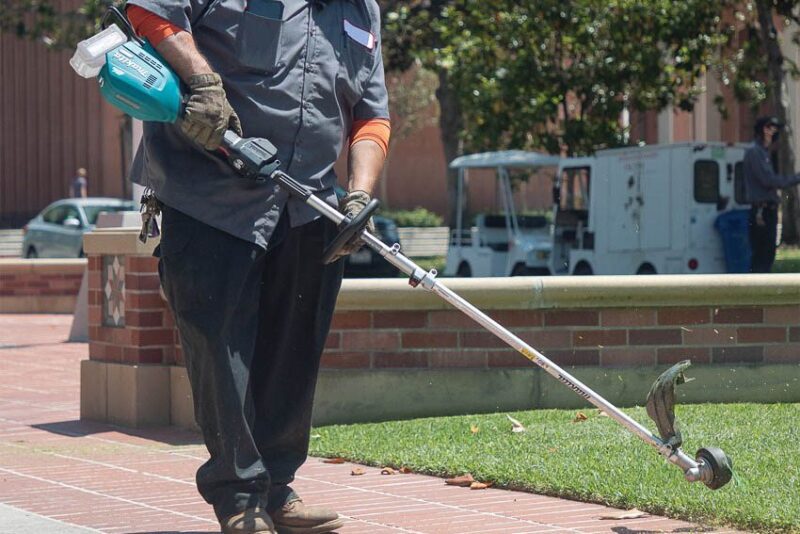 If you want to eliminate the battery weight from the tool altogether, this model is also compatible with the Makita ConnectX 1200W battery backpack system with an adapter.
Additional Highlights
Optionally comes with 17-inch string trimmer attachment (with or without battery and charger)
Lever-style locking system for attachments
Variable speed trigger with three mode settings and reverse
Extreme Protection Technology (XPT) with IPX4 ingress rating
Dual-fan XGT Rapid Charger included in kit charges the 4.0Ah battery in 45 minutes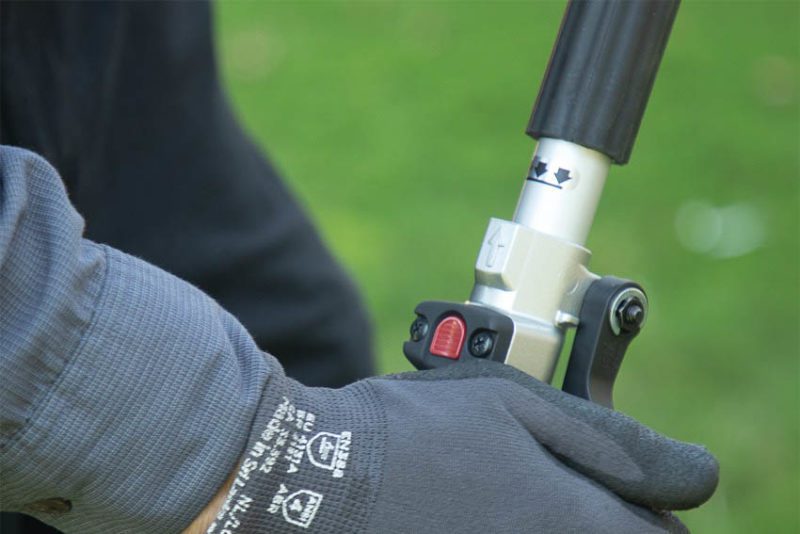 Makita 40V Max XGT Couple Shaft Attachment System Price
If you're looking to get just the power head, the Makita GUX01Z retails for $319. It's only $40 more to get the 17-inch string trimmer attachment, though, so we recommend doing that if you're new to the Couple Shaft system. Getting both brings your total to $359 and includes a 3-year warranty.
Check out the entire Makita XGT outdoor power equipment line here !
Specifications
Model: Makita GUX01Z (power head only)
Power Source: Makita 40V max XGT battery
No-Load Speed: 0 – 4200/6000/7100 RPM
Weight with String Trimmer Attachment and Battery: 13.14 pounds
Warranty: 3 years
Price: $319 (power head only), $359 (power head with string trimmer attachment)