Husqvarna Covers Pro Forest and Garden Products With a 2-Year Warranty
Professional and commercial landscapers don't typically benefit from the lengthy warranty periods commonly found with homeowner-grade tools and equipment. The Husqvarna Pro Warranty Program aims to change this, raising the warranty period for coverage on professional equipment to 2 years.
We're taking a look at everything that this warranty covers, as well as what it means for the commercial landscaper.
Husqvarna Pro Warranty Program: Overview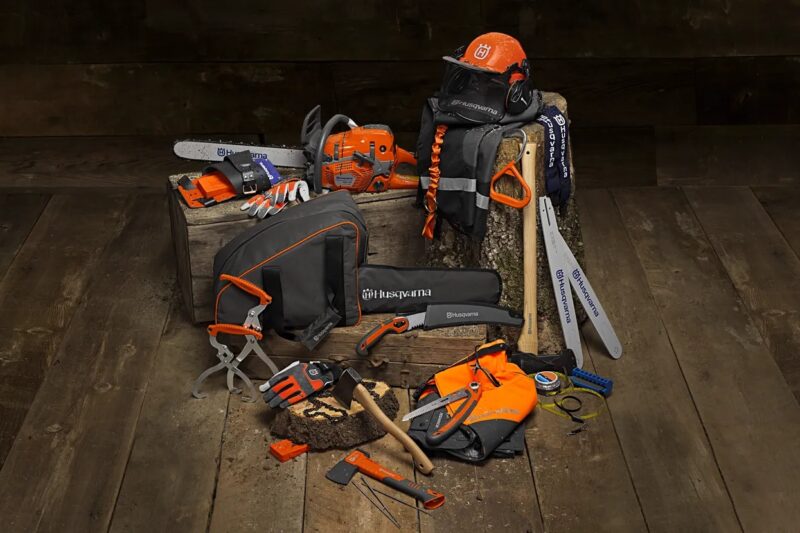 In early 2023, Husqvarna announced it would launch a comprehensive two-year warranty program to cover its products, regardless of customer type. For professional and commercial users, this is the longest commercial warranty currently on the market.
So, what's covered?
300 Series and 500 Series handheld products (excluding 330 Series trimmers)

String trimmers
Edgers
Pole pruners
Hedge trimmers
Chainsaws

Pro batteries
Pro split boom attachments
W500 Walk-behind mowers
Z400 Zero-turn mowers
V500/Z500/P500D stand-on, zero-turn, and articulating riders
For Husqvarna commercial zero-turn and stand-on mowers, the first two years of ownership will be covered under this warranty with no hour limitations on usage. This is especially handy for commercial landscapers who primarily work on larger properties.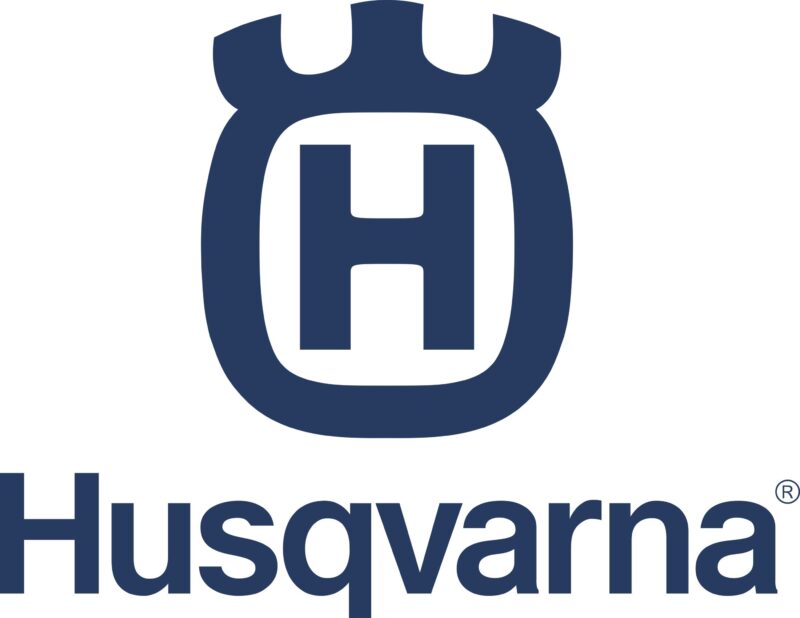 During this 2-year warranty period, Husqvarna says it will repair or replace any defective product or part purchased after January 1, 2023, faulted by a material or workmanship defect, under normal use. This includes any professional, commercial, agricultural, or otherwise income-producing use.
Here's what a Husqvarna spokesperson had to say regarding the new warranty:
"Husqvarna's revamped warranty program is another demonstration of our commitment to our commercial customers.

"Green space and tree care professionals can continue to count on an exceptional level of coverage for tools being used as designed and can rest assured that their vital equipment is protected."

Carlos Haddad, Vice President of North America, Professional Products at Husqvarna Group
To learn more about this warranty program, visit Husqvarna's website .