Landscape Management Apprenticeship Program Offers Candidates A Chance To Make A Living While Learning New Skills
About a month ago, the National Association of Landscape Professionals (NALP) announced the launch of a new program, the Landscape Management Apprenticeship Program, designed to offer candidates an inroad to a successful long-term career via a paid apprenticeship with a Pro landscaping company.
From the NALP…
"Across the country, the need for landscape professionals has far surpassed the availability of qualified candidates. We are thrilled to introduce our new apprenticeship program for recruiting and training top-tier talent in our industry. It offers job seekers an entry point into the landscape industry with the ability to earn while they learn. Apprentices will gain valuable hands-on training and the opportunity to learn and perfect the skills required to support families, communities, and the environment through careers as landscape professionals."

Missy Henriksen, vice president of public affairs at NALP
Earning Money While Working as a Landscape Apprentice
The NALP, which represents almost 100,000 landscapers and industry Pros in the U.S., has already registered the landscaping apprenticeship program with the Department of Labor. This program offers students an opportunity to gain an education from a landscaping professional, along with hands-on experience in the field. Additionally, students in the program will earn a paycheck while enrolled in the program, with the opportunity to earn raises as they master new skills.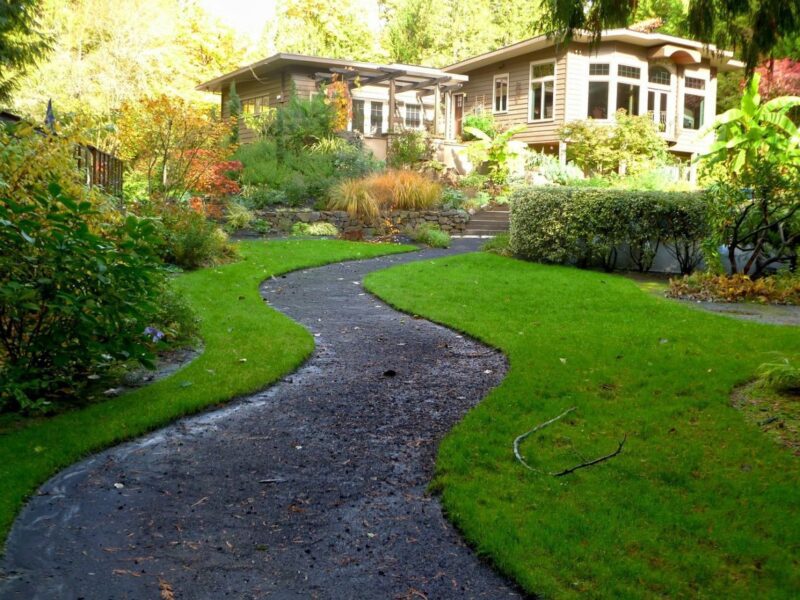 The apprenticeship requires 2,000 hours of training in the field, along with a minimum of 144 hours of classroom hours. This classroom curriculum covers 17 subjects that any landscaping technician will need to know. When you complete the program, the apprentice gains a nationally-recognized certification.
Areas Covered in the Landscape Apprenticeship Program
Lawn maintenance using a variety of products and tools
Planting, cultivation, and maintenance of flowers, shrubs, and trees
Blueprint analysis
Irrigation systems management
Low-voltage lighting systems management
Hardscape installation and care
This landscaping apprenticeship is open to any individuals 16 years old or older that have a high school diploma or GED. Applicants should have reliable transportation and should be physically capable of doing the work. Applicants must apply directly with the landscape company directly. Contact the NALP to find participating landscapers.
Landscape Apprenticeship Program Quick Facts
The NALP has registered a landscaping apprenticeship with the Department of Labor
Apprentices get hands-on training from a professional mentor
Potential to earn college credit
Earn a steady income from your first day
Opportunity to earn a higher salary as you master new skills
Apprenticeship offers candidates a way to stay out of debt
Requires 2,000 hours of on-the-job training and 144 classroom hours
Covers 17 common landscaping tasks, such as irrigation, installation, landscape maintenance
Completion earns the student nationally-recognized credentials
Final Thoughts
Entering into a traditional 4-year degree program feels like a terrifying prospect for some. Considering the current student loan epidemic our country is facing right now, maybe it should be. This landscape apprenticeship program seems like a pretty cherry deal for anyone interested in landscaping. The Bureau of Labor Statistics predicts the landscaping industry will continue to grow through 2026. That provides some solid job security on the other end of that apprenticeship as well. Getting paid to train? Starting a career with room for upward growth? It all seems like a no-brainer for those who love to work outdoors.
To learn more about the Landscape Management Apprenticeship Program, visit LandscapeIndustryCareers.org . To apply for the program, contact the NALP to find participating landscapers.