Deere Brings Performance, Power, and Features to Its Homeowner Line
John Deere has a history that goes way back. Its founder, John Deere, was a blacksmith who developed the first commercially successful steel plow in 1837. Today, the brand is synonymous with tractors of all kinds, including the John Deere X350.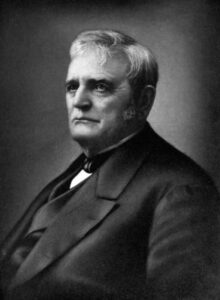 John Deere X350 Performance & Design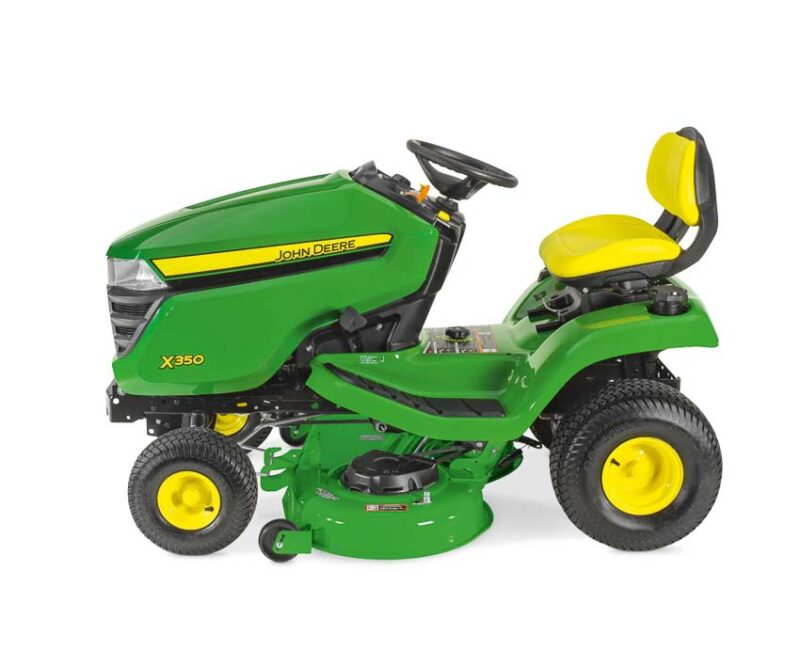 Features
Model: John Deere X350
iTorque Power System
No-tool oil change
Twin Pedals
LCD Fuel gauge
One-touch mulch on/off switch
In our tour of the John Deere X350, we're going to start off in one of the most important places–the engine. And, as is often the case, we have a Kawasaki under the hood.
This model runs on the FR651V, a 21.5 hp V-twin air-cooled engine designed for no-tool oil changes. It also has Deere's iTorque Power System, which provides greater lugging capacity, even cooling, and overall durability.
Weight: 543 lbs. (no-fuel weight)
Engine: Kawasaki FR651V
Manual steering
3.3-gallon tank
42-inch deck (mulching kit compatible)
15×6-6 front wheels
20×10-8 rear wheels
Generally speaking, the Kawasaki's are quite dependable. In fact, the author's 30-year-old John Deere 260, which is rather comparable to the X350, still purrs like a kitten with almost 1000 hours on it.
On the control side of things, lawn tractors obviously don't have the turn radius of a ZT, but rides like this one aren't too far off.
Indeed, this model comes equipped with Deere's Twin Touch pedal system, wherein you have side-by-side forward and reverse drive pedals. This makes three-point turns and other maneuvers fluid and fast.
Given this tractor's heft (and yes, it is pretty "beefy"), you can also mount/connect heavy-duty equipment to the front and back. This includes gear like plows and wagons.
And lastly, the vented seat keeps you cool during long jobs on hot days.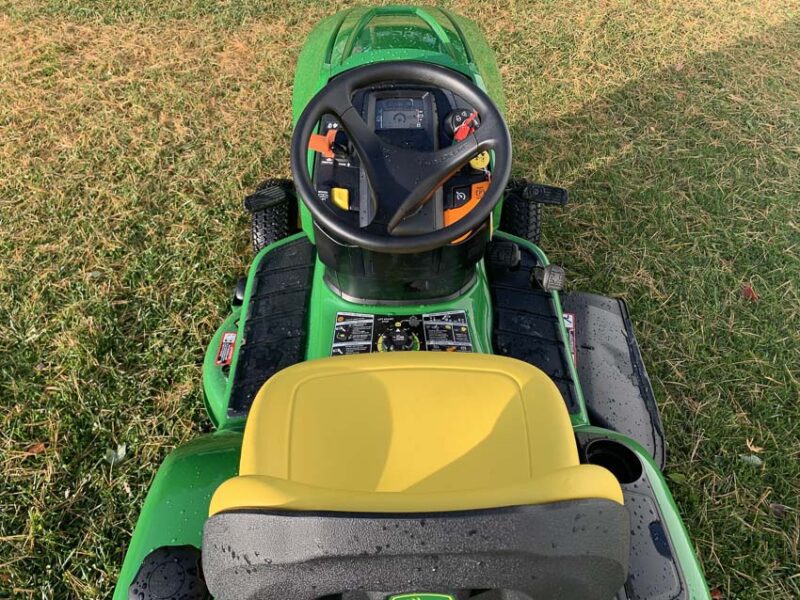 Take a gander at our Best Riding Mowers compilation.
John Deere X350 Mower Price
This lawn tractor retails for $3999 and comes with a 4-year (or 300-hour—whichever comes first) bumper-to-bumper warranty.