The Super Recycler Personal Pace Mower Puts Commercial Features in Consumers' Hands
After more than a century in the outdoor power equipment business, Toro has lived up to its name, designing trusted products that are … well, as strong as a bull. Although much has changed since 1914, the brand is still on point with gear like the gas-fueled Super Recycler Self-Propelled Lawn Mower. But to make sure that they're keeping their edge sharp, we decided to put the Toro 60V Super Recycler Lawn Mower to the test.
Toro 60V Super Recycler Lawn Mower Performance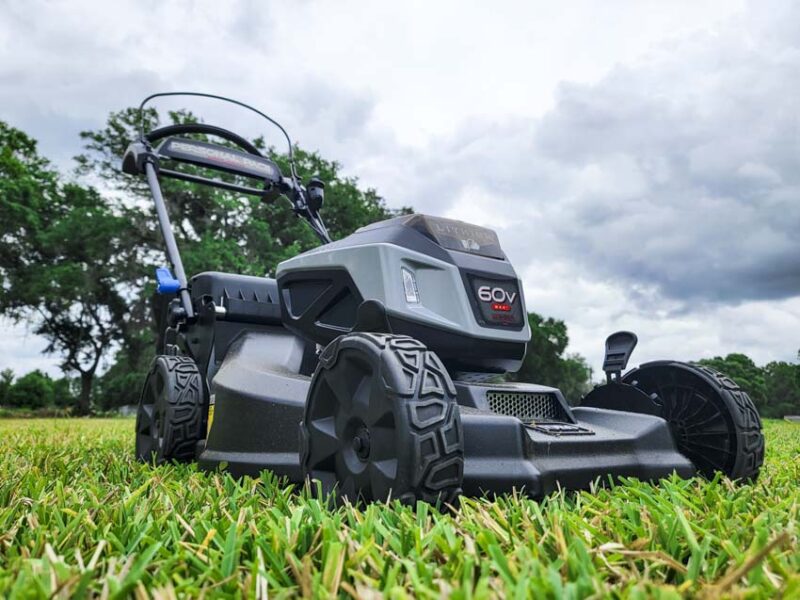 From the start, certain features and design elements stood out to us. For example, the 21568's aluminum deck is far from run-of-the-mill.
Indeed, Toro's team engineered it to work in conjunction with their Vortex Technology. By pumping a steady concentration of air into the cutting chamber, this system creates tornado-like currents that circulate grass clippings under the mower, where the blade dices them into mulch.
Blade Tip Speed: 16,949 ft/min.
Bagger Capacity: 1.8 bushels
Runtime: 50 min.
Blade Design: Single-Blade with Accelerator
Cutting Width: 21 in.
Mowing Speed: 4.0 mph
Powered by a single 7.5Ah battery and brushless motor, this 21-inch mower allows for up to 50 minutes of cutting per charge (about 1/3 of an acre), according to Toro.
However, it's important to remember that mowing conditions like heavy growth and moist grass will affect performance and runtimes.
Toro 60V Super Recycler Lawn Mower Design
We'll kick off our design notes with a few words about the controls. Generally speaking, this model's setup is pretty straightforward.
To get started, pull back on the presence bar and push the power button situated to the left of the handle. This will activate both the blades and the self-propulsion system.
Editor's Tip: You can use the same button to shift to maximum cutting power.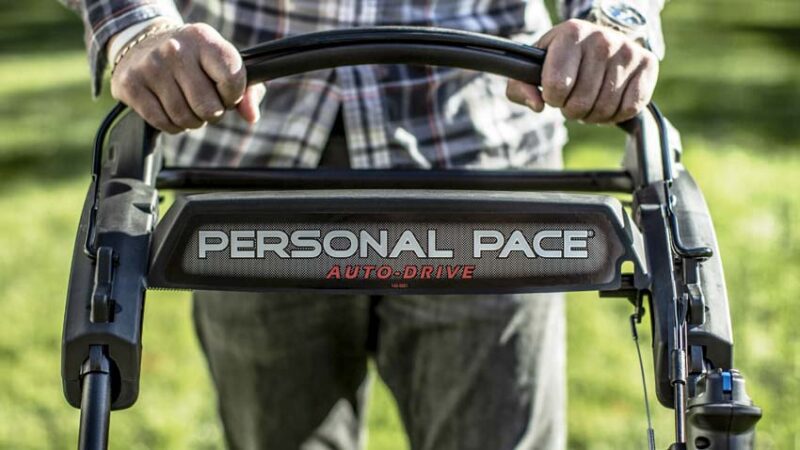 Model: Toro 21568
Power Source: Toro 60V battery
Deck Material: Aluminum
Drive Type: Rear-wheel drive
Cutting Height: 1.0-4.0 in.
Height Adjustment: 4-point
And speaking of the self-propulsion feature, the mower senses your preferred pace and adjusts accordingly. In other words, you set the rhythm, and the Super Recycler follows your lead.
As for speed, the Toro 21568 tops out at 4 mph. This may not sound like much, but our staff admittedly found it somewhat difficult to out-pace it.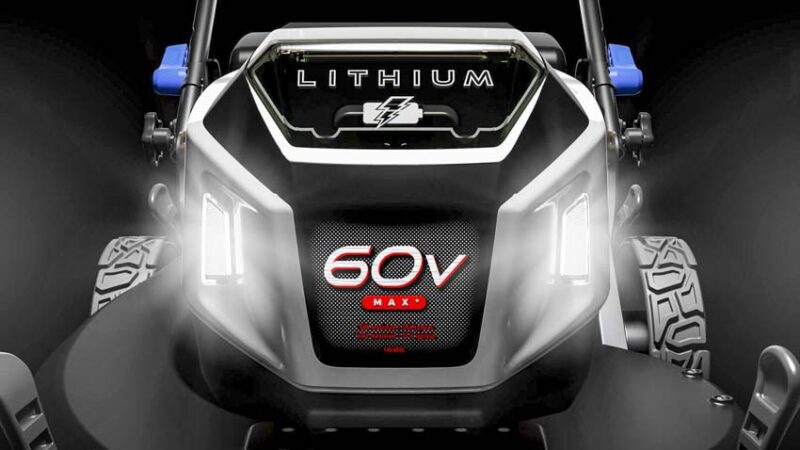 Finally, we'll wrap things up with a quick nod to the LED headlights. In spite of their simplicity, such features give you more time to get the job done, even if it means working past sundown.
Additional Features
Removable mulch plug
Folding handle for vertical storage
Compatible with all Toro 60V batteries
Toro 21568 Price
The Toro 60V Super Recycler Lawn Mower retails for $849 and comes with a 7.5Ah battery and charger, as well as a replacement blade. Toro backs your purchase with a 5-year limited warranty (3 years for the battery).
The Verdict
This mower has a lot going for it.
The 21568's lightweight yet durable construction, together with Toro's proprietary Vortex and Personal Pace self-propulsion technologies, make this product worthy of its price tag.
So, if you have a small- to medium-sized yard and want to toss the gas can, this model is a great option.
Click here for more warranty information and product registration details.