Gas-powered engines scored a win in Wisconsin's Republican-controlled Assembly. A pair of bills that conservative Wisconsin lawmakers passed on April 25 would prevent state and local governments from banning gas-fueled vehicles, snow blowers, lawn mowers, and other such equipment.
The bill's GOP sponsors targeted the passage of laws like California's, requiring that new cars, trucks, and SUVs run on electricity or hydrogen by 2035.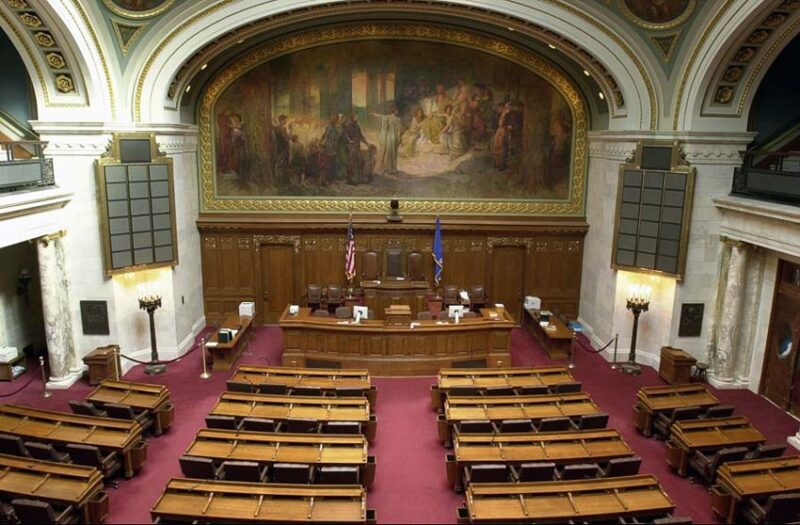 Wisconsin Gas Ban Friends and Foes
From a bird's-eye-view, those for and against the bill are the usual suspects.
Gas stations and fossil fuel groups like the American Petroleum Institute have put their weight behind the legislation's authors. Environmentalists and organizations like the American Lung Association stand with Wisconsin gas ban supporters and their like.
Can't they all just get along? Gas vs Battery Powered Leaf Blowers.
Yet, challenges do lay ahead for state proponents of gas-powered engines, as the legislation still needs to get past the State Senate. Furthermore, it has to cross the desk of Democratic Gov. Tony Evers.
The latter has already locked horns with Republicans over tax-funded charging stations.
All Aboard the Electric Train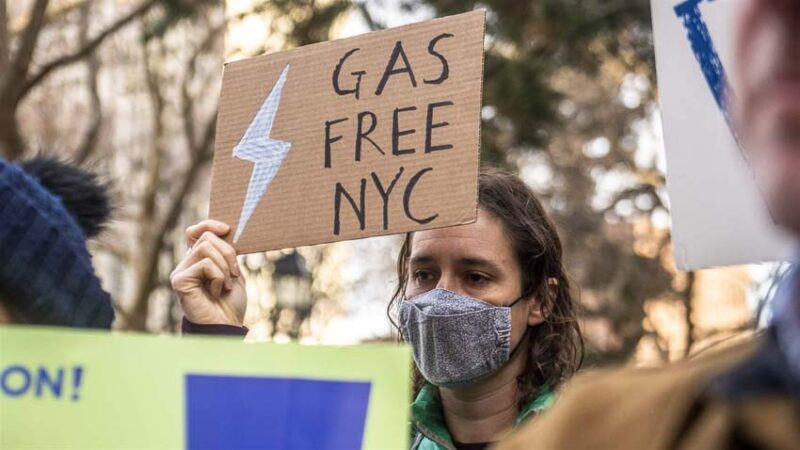 Thus far, efforts to pass gas bans similar to California's are underway in 17 states, which include:
New York
Massachusetts
Rhode Island
Maine
Connecticut
Vermont
Pennsylvania
Delaware
New Jersey
Maryland
Virginia
Washington
Oregon
Colorado
Minnesota
Nevada
New Mexico
Successful passage of a gas ban in these states will surely send shockwaves through the outdoor power equipment industry.
Will you take the leap? Switching from gas to battery power.
It's true that battery-powered gear has improved exponentially over the last few years. In fact, a range of manufacturers have made huge strides in their cordless lines. Companies from EGO, ECHO, and Greenworks to Husqvarna, Toro, and John Deere have gotten aboard the electric train, at least in part.
That said, OPE has covered a slew of gas-powered equipment, which overall surpasses the power of their battery-driven counterparts. What's more, many of these brands now build engines that are more efficient and create fewer emissions than they have in past years.
It's possible that the two sides of the gas ban issue will never fully reconcile, no matter how reasonable the debate over the pros and cons. Only time will tell where this polarizing topic takes us.